Last updated on October 17th, 2019
85 million people in the U.S. suffer from skin ailments. These can include common and non-threatening issues such as acne and wrinkles but also encompasses serious diseases that require dermatological care.
While you should always listen to the advice from your dermatologist and esthetician, there are many skin ailments you can treat at home.
If patients wanted advanced care, such as microdermabrasion treatment, they had to visit a professional to perform these treatments.
Now, there are microdermabrasion products you can use at home. If you want to do microdermabrasion at home, here's more information about the treatment and some factors to consider.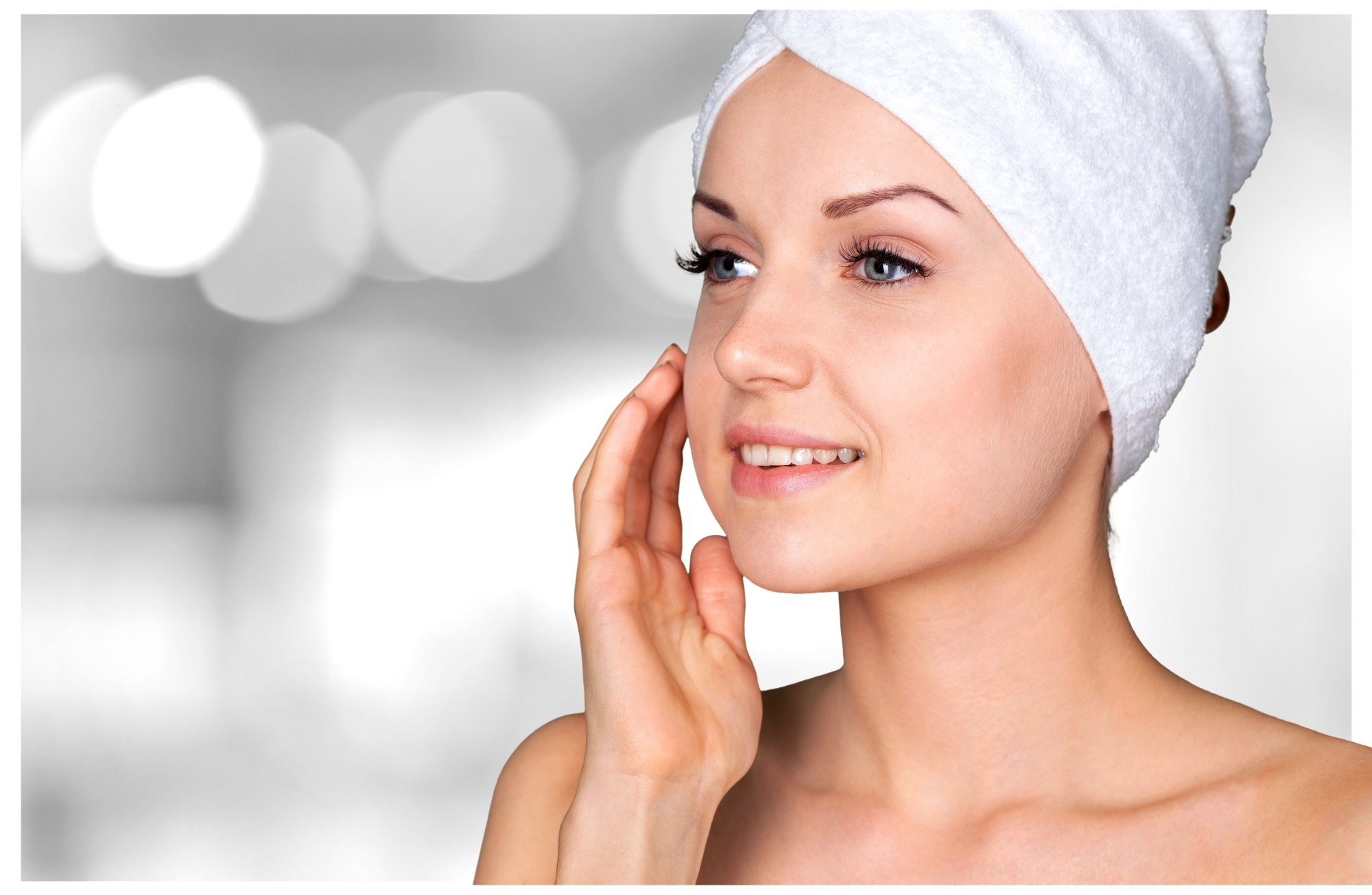 What Is Microdermabrasion?
Microdermabrasion is a popular skincare procedure that removes the first layer of your skin. This takes away excess dead skin layers, revealing healthier skin underneath. This procedure improves skin tone and texture.
Microdermabrasion improves the appearance of the skin, especially for those suffering from wrinkles, sun damage, scars, and acne.
Microdermabrasion has two different types:
A suctioning machine
An intense exfoliating cream
Both of these options help remove the dead skin outer layer. The type of product you use depends on your preferences and what's best for your skin.
Microdermabrasion is safe for all skin types and colors.
Microdermabrasion at Home: Factors to Consider
While you can opt for a professional microdermabrasion treatment, at-home microdermabrasion will give you similar results at a lower cost. You can also regularly use the treatment for beautiful skin.
But no two microdermabrasion products are the same. Here are the 8 factors to consider.
1. Quality of the Diamond Tips
If you're opting for diamond microdermabrasion, you should pay careful attention to the diamond tips.
Diamond microdermabrasion exfoliates with a laser diamond tip wand. This is different than crystal microdermabrasion, which propels a high-speed flow of aluminum oxide crystals.
Diamond microdermabrasion treatments are preferred because they exfoliate smaller areas better (around the eyes, near the mouth, etc.) and leave no residue or crystals on the skin.
Investing in high-quality diamond tips ensures safety and results. In addition, you should purchase a machine that allows you to change out the diamond tips.
2. Suction Power
Along with the exfoliation, microdermabrasion machines receive their power by suctioning the skin. After the machine exfoliates the outer layer of skin, the suction function removes the outer layer of skin from the face.
The suction should be powerful to ensure there are no dead skin cells on your face. Purchasing a machine with a weak suction will deliver poor results and may even clog your pores.
3. Any Additional Tools
Some microdermabrasion machines include additional tools. This is most commonly packaged as a kit with the excess tools included. Some of these tools include replacement diamond tips, replacement filters, and adaptors.
If this is your first time using at home microdermabrasion, purchasing a kit is convenient.
If you're investing in a more advanced machine, the extra tools will be beneficial but you may have the freedom to purchase your own tools (you may not even need the extra tools).
4. Ease of Use
One of the benefits of professional microdermabrasion is a specialist is doing the treatment for you. When you use microdermabrasion at home, you need to use the device yourself (unless someone else does it for you).
Large machines are difficult to use, even for an advanced user. It's best to invest in a handheld device that's easy to use. Even if the device is handheld, it should be straightforward.
If you can't figure it out or are constantly referring to the manual or online tutorials, that device isn't worth it.
In addition, your device should be small enough to store anywhere, for travel, and easy to clean.
5. The Results
As mentioned previously, microdermabrasion can benefit a myriad of skin conditions. But some products are targeted to specific conditions.
First, check the marketing. Certain products will say "ideal for wrinkles" or "can help treat your acne."
If you can't find any material like this, check reviews and comments on the products.
Look for specific reviews where the reviewer states why they purchased the product, how it worked for them, and if their skin problems are similar to yours.
Keep in mind, you won't receive results overnight. It's essential you choose a microdermabrasion machine that will help treat your skin ailment.
6. Does It Include a Warranty?
Even a high-quality product may degrade or break easily. Some products may even have defects upon purchase, preventing you from using the product and wasting your money.
If any of this is the case, a warranty will help protect you. Check the manufacturer's website or contact them. Ask if they include a warranty or if there's an exchange policy on your item.
7. Device Longevity
You'll want to continue seeing great results and will always want beautiful skin.
That's why the longevity of the product is essential. Ensure the device lasts. Read reviews and see if previous customers mentioned how long they've been using the product.
Researching the product will also educate you on product care and use. For example, the manufacturer may only recommend you use the product once a week to prevent overuse.
There may also be a specific aftercare protocol to ensure you manage your device well.
8. Great Customer Care
No matter what type of product you use, only support a business that supports you. Check their customer service and ensure their customer support is top notch.
The best way to do this is by contacting their customer care and asking a few questions.
You can ask about some of the topics covered here, such as device longevity and the warranty. Make sure their staff is helpful and provides honest answers.
Ready to Buy a Microdermabrasion Machine?
You can achieve great results with microdermabrasion at home. You just need to ensure you're buying the best product. Use this advice to purchase the best product.
Want to get a headstart on your shopping? Here are the best microdermabrasion machines, recommended by a dermatologist.